---
Fat/Colesterol Attack
By Billy Thomas
---
Welcome to my Amazon Fat Attack Page:
Throughout this page I hope to be able to spread the word about healthy eating. I have currently lost over 121 pounds using low fat meals and I have also lowered my blood pressure and colesterol as well. I would like for those that have major health problems to take it seriously. Billy Thomas does care about you and your health. If I didn't, I would not have this page up. If you have any doubts (don't believe me) about how much I have lost, contact one of the following people:
Billy's Diet - This page has it all.
Join the Richard Simmons, Graham Kerr, Healthy Choice mailing list.
Books on Helping you Lose Weight (All these books are by Annette B. Natow) (Samples)
Graham Kerr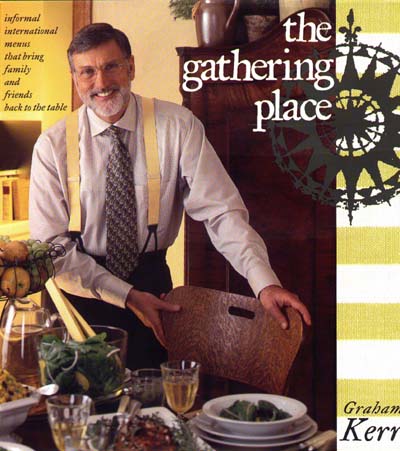 Richard Simmons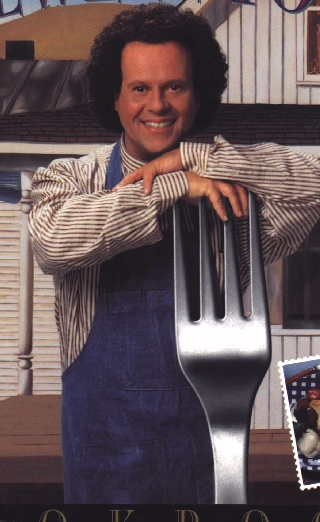 Healthy Choice Cook Books


Free Recipes (Only a Few)
Free Recipies 2 (Only a Few)