---
Carpenter Sound Bytes
---
At the Request of a fan, I decide to include some songs of the Carpenters. These are not full blown versions of the song. Only about 1 mintues worth so you can get an idea. I don't mean to infringe on Karen or Richard copyright at all with this page. They had (together) the most wonderful melodies out there and they are my favorite music group. Through this page I hope to sale more Carpenter records and to keep the Carpenters in the spotlight. They were great in their melody and if Richard ever sees this page drop me a line Billy Thomas or use my e-mail form Billy
Possible problem with sound byte. I have been clicking on these links and geocities tells me it can't find them. If you have experienced this problem, go to the top where the url is listed. Next click on the link and hit return - it should load it.
Beachwood 45789 , One Fine Day , Do Run Run , Make Believe It's Your First Time (SOLO)
There's a Kind of Hush , The Night has a Thousand Eyes , Don't Be Afraid , Please Mr. Postman
Sweet Sweet Smile , Goodbye to Love , For All We Know , Jambayla (song) , Sandy
Jambayla Instrumental , Top of the World 1, Top of the World 2 , Top of the World 3
Those Good Old Dreams , Sailing On the Tide .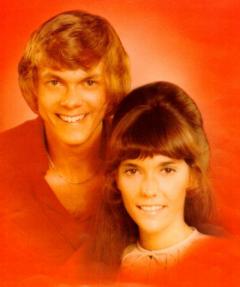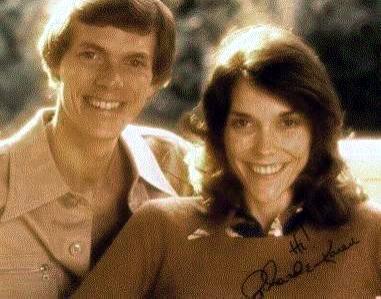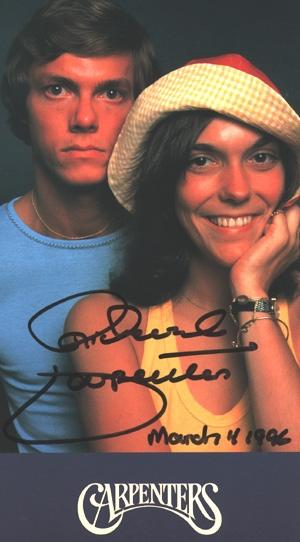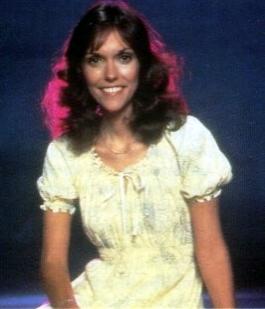 You have visited the Carpenter Sound Byte Page
+ 300 times. - Thanks So much